Singapore Botanic Gardens - National Orchid Garden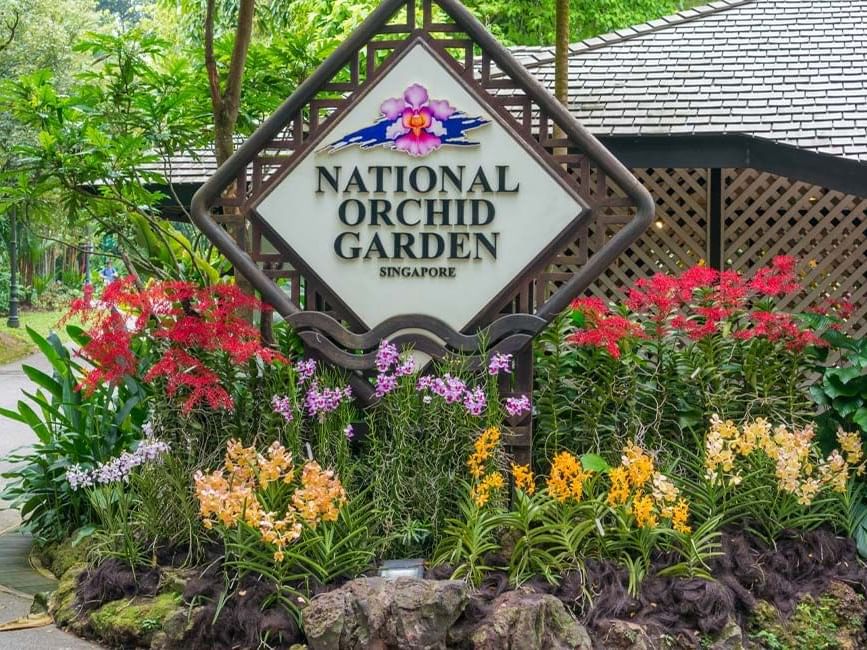 Singapore Botanic Gardens is the first and only tropical botanic garden on the UNESCO's World Heritage List. It is divided into different sections - the historic gardens of Tanglin, the bustling attractions of the Central area and the education and discovery zone of Bukit Timah. Take a stroll and find an array of botanical and horticulture attractions, as well as an amazing worldwide collection of plants in the garden.
Located within include the National Orchid Garden which has the world's largest orchid display, boasting some 60,000 plants and orchids, more than 1,000 different species and another 2,000 hybrid orchids on display. The distinctive feature is the gorgeous four separate colour zones of orchid display, each with a complementary mix of colours to signify the four seasons.
8 reasons to visit The Botanic Gardens by Your Singapore
Distance: 2.8km away, 10 min drive
1 Cluny Road 259569 Singapore Singapore